Click Our Guides Below for Help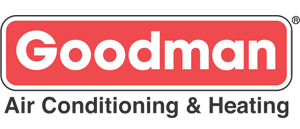 Dallas TX AC Installation | Trusted Cooling System Replacements
Our Work in Dallas -
5 Reviews
Reviews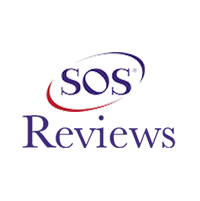 Sean Richardson -
05/19/2022
Dallas
Really professional and knowledgeable.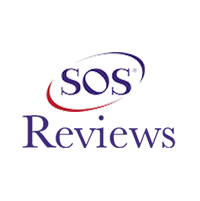 Ashlie Dacosta -
08/31/2022
Dallas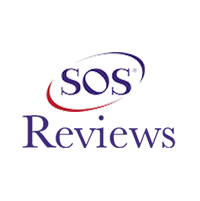 Flavio Figueroa -
04/25/2022
Dallas
Tywon and the other tech I forgot his name but they did a great job getting my ac back and running as soon as possible they also answered my questions...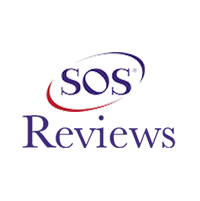 Ashlie Dacosta -
03/10/2023
Dallas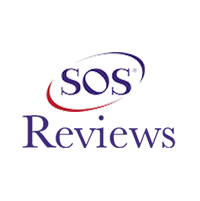 Vickie Reynolds -
02/03/2023
Dallas
Junior was very professional and provide excellent service.
This year, the high temperature is unbearable, but you don't have to deal with it alone. When it comes to your home comfort, don't trust just anyone with your air conditioning installation. It would be best if you had a team you could count on to get the job done right, and that's where we come in. We are a trusted cooling system replacement company with years of experience.
Enlist a New Cooling Combatant to Beat the Heat
Every machine fails at some point, and your air conditioner is not an exception. No matter the kind of service and years your AC unit has given you, you will need to replace it at some point.
How do you know when to let your current cooling system go? Look out for these clear signs:
Your cooling system has been operating for more than a decade.
Constant repairs.
Your electricity bills are rising.
Varying temperatures in different rooms.
Lots of noise from your AC unit.
We are prominent in doing the best job in the business to achieve customer contentment. Our experts are reliable in delivering the services you need for your unit.
Air Conditioner Installs and Replacements You Can Trust
Your air conditioning system is a crucial component of your home. It must be able to keep you cool and comfortable during hot weather while also ensuring that it's efficient enough for the power bills! However, nothing lasts forever, especially our favorite AC units. When should you replace yours?
It's been a decade since you have had the unit installed.
You constantly have to call for repairs.
Your energy bills have increased significantly.
Strange noises are coming from the unit itself.
The room temperature does not stay constant.
From looking at your unit's requirements, money at hand, and the size of your house, our specialists use their extensive knowledge in the HVAC industry to restore the functionality of your unit. What's more, we are at your beck and call. We offer any AC service to restore the coolness in your home.
Need Your Air Conditioning Installed or Replaced? Call Our Team!
When you need the best cooling system maintenance services, there's only one team for this job. We are ready to start inspecting your problem and bring it back into regular operation wherever in our service area suits both of us! No matter what size or budget home makes up yours, we work together so everyone can meet high standards.
Contact us today through our customer care or make a direct call. You can also talk to us through our online platform.