Click Our Guides Below for Help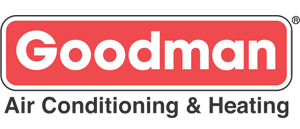 Dallas TX AC Repair | Top Cooling Unit Maintenance Service
Our Work in Dallas -
5 Reviews
Reviews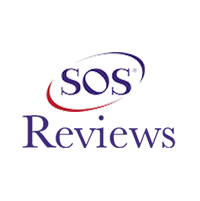 Ashlie Dacosta -
03/10/2023
Dallas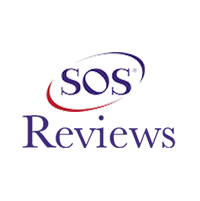 Ashlie Dacosta -
08/31/2022
Dallas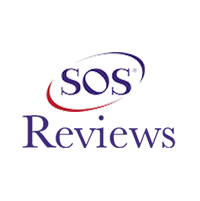 Sean Richardson -
05/19/2022
Dallas
Really professional and knowledgeable.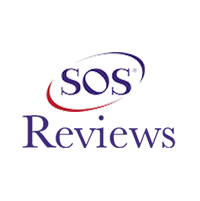 Vickie Reynolds -
02/03/2023
Dallas
Junior was very professional and provide excellent service.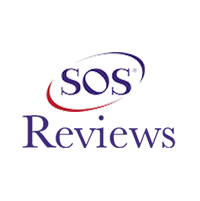 Flavio Figueroa -
04/25/2022
Dallas
Tywon and the other tech I forgot his name but they did a great job getting my ac back and running as soon as possible they also answered my questions...
Summers are right around the corner, so it's time to start thinking about your air conditioning unit. If you're like most people, you'll be using your AC to keep cool during the year's hottest months. That's why it's essential to make sure your AC is in good shape before summer arrives. One of the most acceptable ways to ensure your AC is ready for summer is to have it serviced by a professional.
Do not allow the malfunctioning of your cooling system to deprive you of your sleep. With our readily available team at your disposal, you can seek our maintenance and repair services for your AC at any time. We go beyond what other companies offer and provide our services even beyond normal working hours to ensure you are protected from the heat.
AC Maintenance and Tune-Ups | Keep The Cool Going Strong
Most HVAC companies are unwilling to go above and beyond for their customers. They will often apply the easy fix when it could be something much more severe that needs fixing, like changing out your cooling unit. Rather than fixing the root of your problem, some contractors will apply an easy fix and walk away from it only to have you come back again later when things get worse.
We avoid exaggerating the situation. If repairs are not necessary for your particular concern, we will not advise you to have them done. However, if our assessment shows that installing a new system would offer greater cost-efficiency in the long run, we give you honest feedback.
Integrity is highly esteemed in our organization. Our team does its best to rehabilitate your unit while restricting ourselves to your allocated budget.
Don't Lose Your Cool | Call For AC Repairs
You don't need to blow away your money on dozens of HVAC companies. We've been helping customers beat the heat for years - and we're ready now! Call us directly or contact our friendly team online today.
The best way is by contacting one phone number so all your questions will be answered instantaneously. And you can relax without having any unnecessary stress while saving some precious moments during busy days. What are you waiting for? Schedule a service appointment today.